We want the meal time to be one of the memories from your stay.
At Hölick you will find two restaurants, both in beautiful settings,  an ice cream and coffee bar and a convenience store. Our ambition is to offer a memorable restaurant experience and a variety of food that pleases the whole family.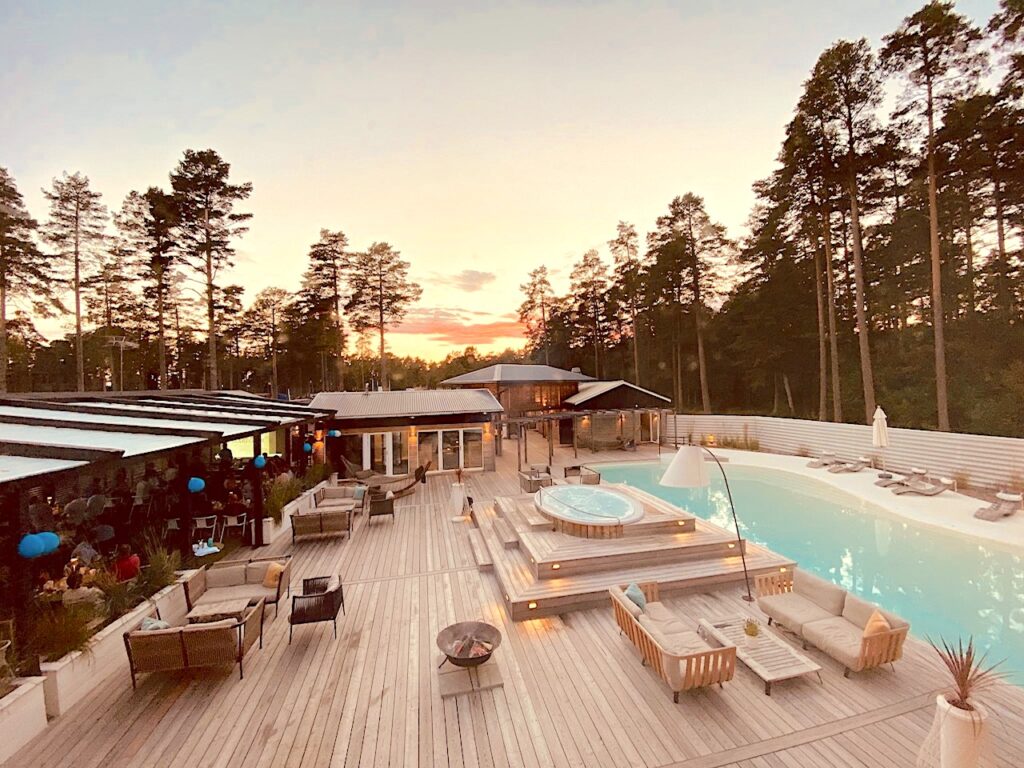 Come and enjoy our menu with food from the barbecue. This is probably one of few outdoor pool restaurants in Sweden and it is a really nice place to eat, drink a cocktail and enjoy some chill out music. Complete the perfect day with our special barbeque menu.
Open from lunch to late evening.

With a view over the sea and Storsands beach. It's the perfect place for lunch, a cocktail in the sunset or a nice dinner. 
Open for breakfast, lunch, after beach and dinner.
Open from 11am – 9pm every day, only drop in.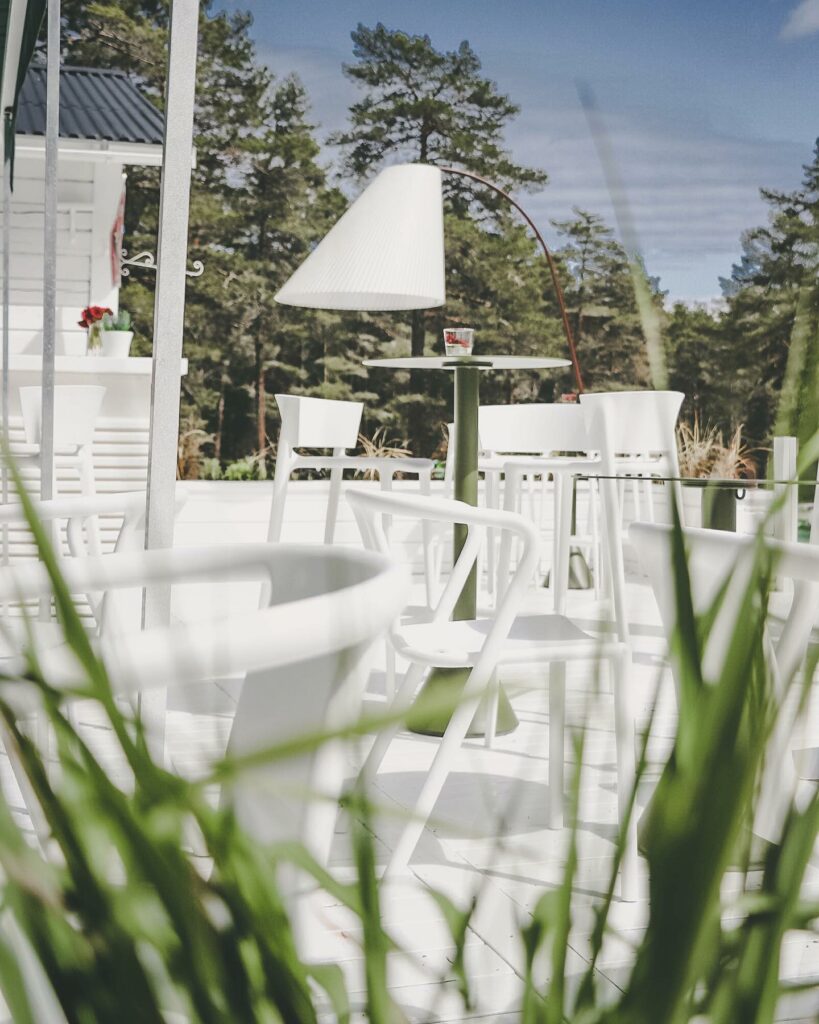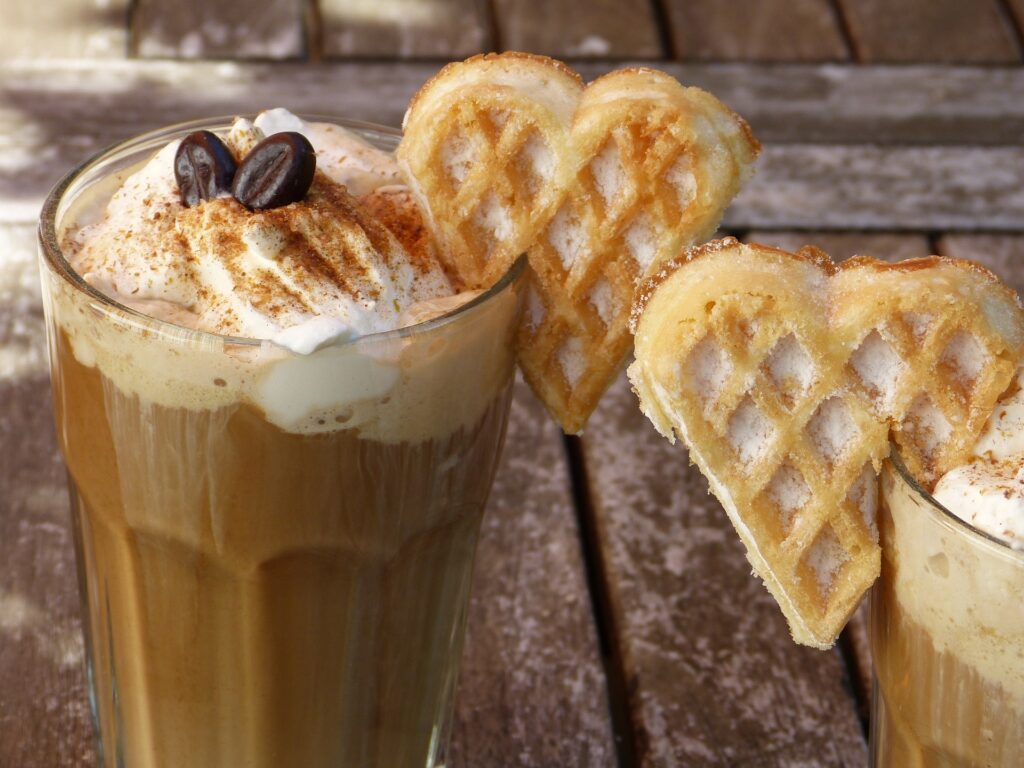 Open from 09h to 21h –  this cafe is new for 2023 and is outdoor and located just by the reception. Its a perfect place  for people spotting or relax when the rest of the family plays adventure golf.

Open from 09h to 21h. In our convenience store you can find anything for your breakfast with fresh bread every morning, whatever you need for a barbecue night with friends, it also has a good sortiment for snacks and drinks you can bring to your rental house or boat. We also have souvenirs and a sortiment of toys for the kids.